| | |
| --- | --- |
| | Molly is descended from Scottish ancestors. The border on this page contains the colors of her family clan. |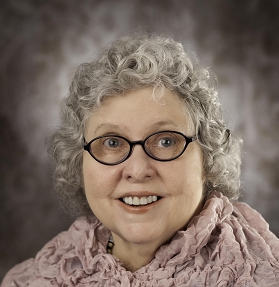 Molly Noble Bull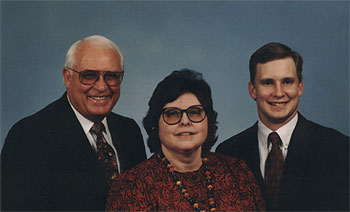 Charlie and I and our youngest son, Bren, in 1997.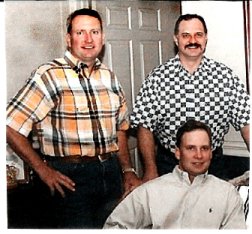 Here are my three sons, Burt, Bret and Bren.
Burt and his wife, Linda, have two sons.
Bret and Jana have two daughters.
Bren, seated, and his wife, Angela, have a son and a daughter

| | |
| --- | --- |
| Here is Burt cutting a calf out of the herd in competition | Bret and Bren horseback riding. |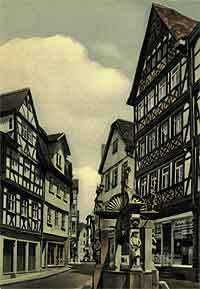 This town is called Wertheim, and it is located in west Germany near the city of Wurzburg. Charlie and I lived here for a year when we were first married and Charlie was in the U.S. Army. Wertheim is in a hilly area much like the Texas hill country, and is also much like the fictional town in Germany where "For Always" took place.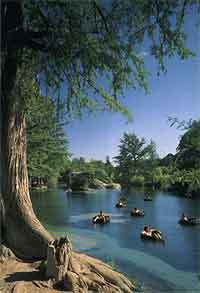 Here is a photograph of the hilly area on the Frio River.
Frio means cold in Spanish. Molly and Charlie used to live about a mile from the river.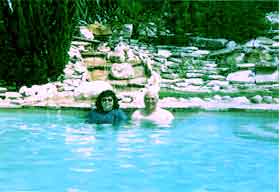 Charlie and me, cooling off.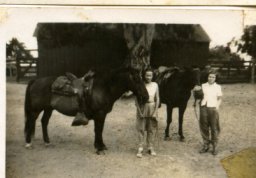 Taken in the corral on the Santa Rosa Ranch in South Texas when I was twelve years old, I am the girl on the right and standing with my childhood friend, Barbara.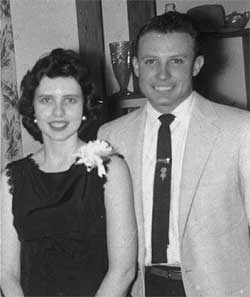 Molly and Charlie Bull have never been married to anyone but each other, and their marriage has stood the test of time. Yes, there have been problems along the way, but with a strong commitment to God and to each other, they have weathered all the storms.